Tags
---
Everything tagged
---
Sort by:
---
Stories tagged: yasmani grandal
---
UPDATED: Thu., Nov. 21, 2019
Yasmani Grandal saw a young team stocked with promising pitchers and hitters. He envisioned a bright future for the Chicago White Sox, and he chose to be part of it.
---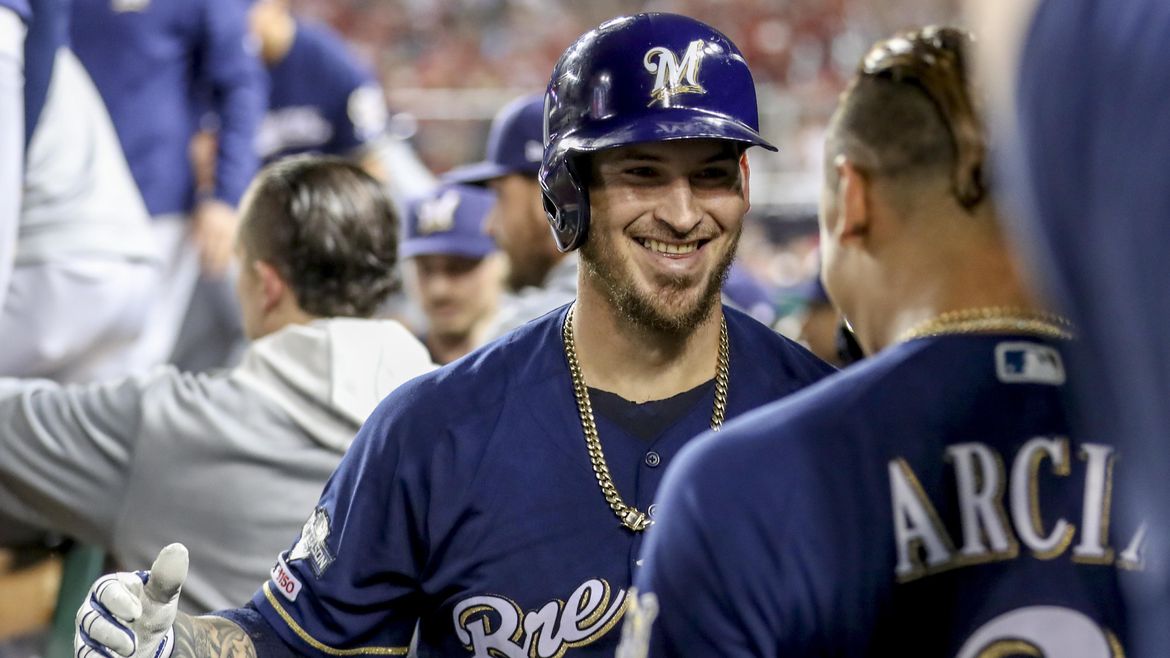 Fri., Oct. 4, 2019
The Milwaukee Brewers are hoping Yasmani Grandal and Mike Moustakas will be back next season after the team made back-to-back playoff appearances for just the second time in franchise history.
---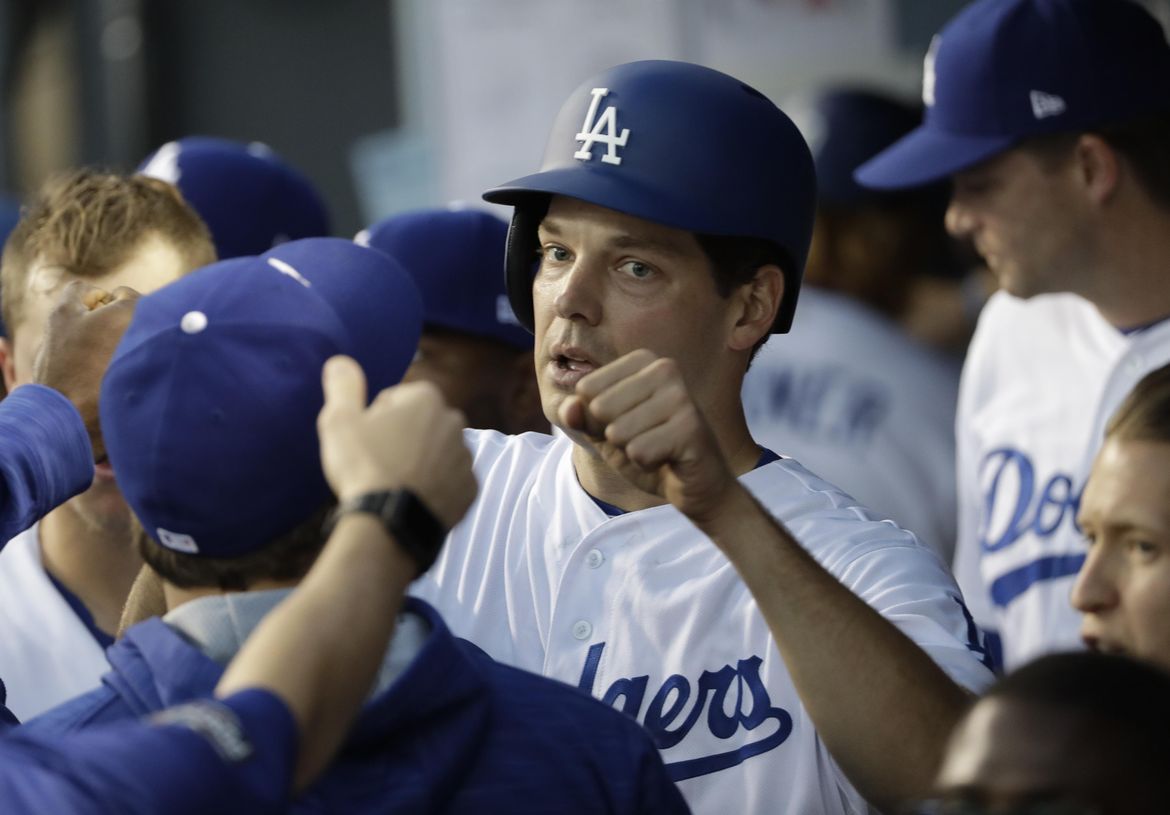 Tue., Oct. 18, 2016
Rich Hill outpitched reigning Cy Young Award winner Jake Arrieta, Yasmani Grandal hit a two-run homer in the fourth inning and the Los Angeles Dodgers defeated the Chicago Cubs 6-0 …
---