Tags
---
Everything tagged
---
Sort by:
---
Stories tagged: key matchups
---
Thu., Nov. 24, 2016
The Zags have some fine-tuning to do with their half-court offense but they're still averaging 88 points per game. They scored 82 points despite making just 43.5 percent from the …
---
Wed., Nov. 23, 2016
It's beginning to sound like a broken record from Gonzaga's first three games, but Quinnipiac is another guard dominated squad that doesn't appear to have the size to deal with …
---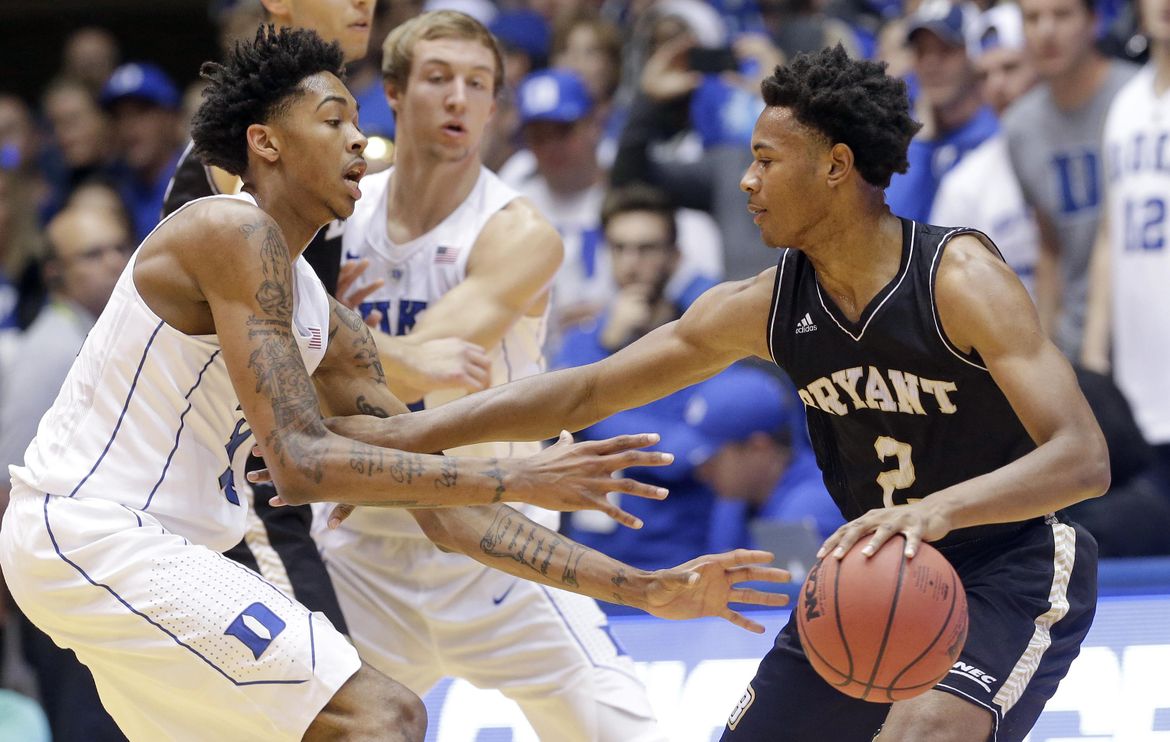 Thu., Nov. 17, 2016
Bryant, much like Utah Valley and San Diego State, offers another guard-driven challenge for the Zags.
---
Sun., Nov. 13, 2016
Guards Trey Kell and Jeremy Hemsley combined for 48 points in San Diego State's 69-59 win over San Diego on Friday. Kell was first-team All-Mountain West last season and Hemsley …
---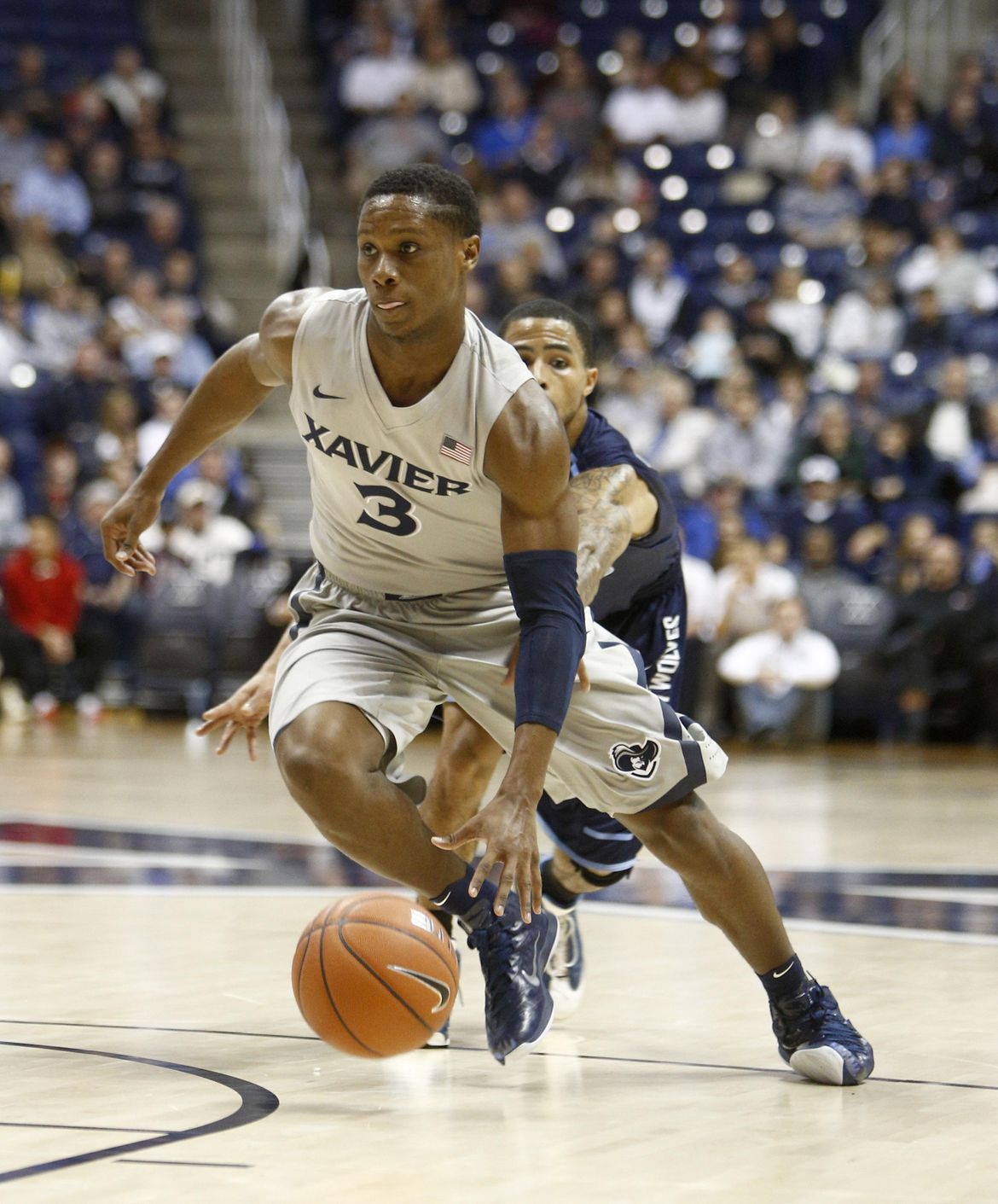 Thu., Nov. 10, 2016
It should be an interesting battle between two talented point guards.
---