Tags
---
Everything tagged
---
Sort by:
---
Stories tagged: chris murray
---
Wed., July 11, 2018
Chris Murray, Montana State's starting quarterback for the past two seasons, will miss the 2018 season to focus on academics.
---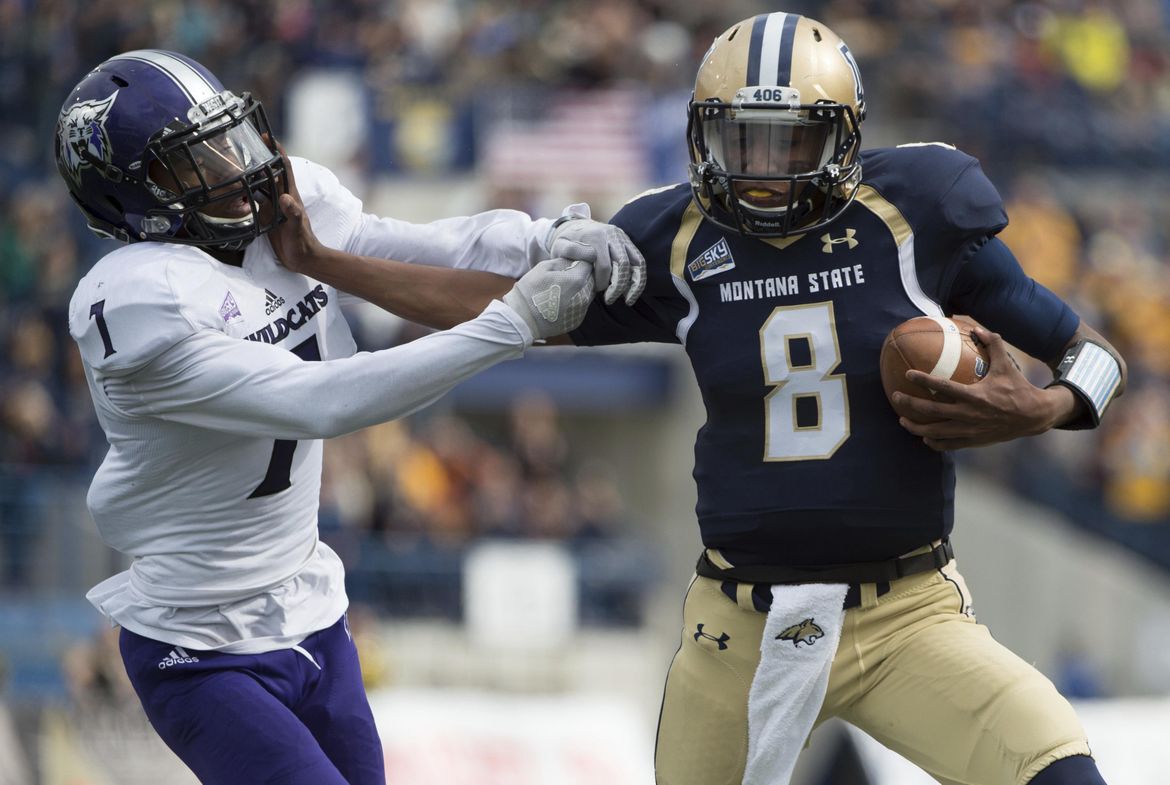 Mon., Oct. 9, 2017
Chris Murray has grown up in a hurry. Suddenly the Montana State sophomore is one of the hottest things in the Big Sky Conference.
---