Sports > Montana Sports
Helena Public Schools Says There Won't be Fans at Fall Games
Thu., Aug. 20, 2020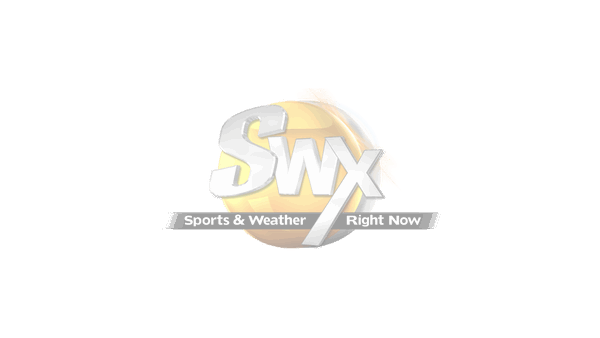 Helena Public Schools Activities Administrator Tim MacMahon announced on Thursday evening that won't be any fans at any high school fall sporting events this year. In an interview with SWX's Jeremy Schnell, MacMahon said that he's focused on making sure that schools can first smoothly open for the school year. We have guidelines from the local health department that are going to make it real difficult to both play games and have spectators at Helena events…My focus is on making sure fall sports happen hopefully having fans down the line," MacMahon said. However, MacMahon addressed the concerned parents of Helena student-athletes. MacMahon added that the school district "understands the frustration, but that we can't worry about that." "We are just worried about getting the kids to play. We'll worry about fans down the line." Golf has already started with cross-country, volleyball and football to follow. The district doesn't foresee any further delays to come for the start of fall sports.
Subscribe to the sports newsletter
Get the day's top sports headlines and breaking news delivered to your inbox by subscribing here.
---