Sports > Outdoors
Newman Lake access closed June 24, 25 for treatment
Mon., June 17, 2019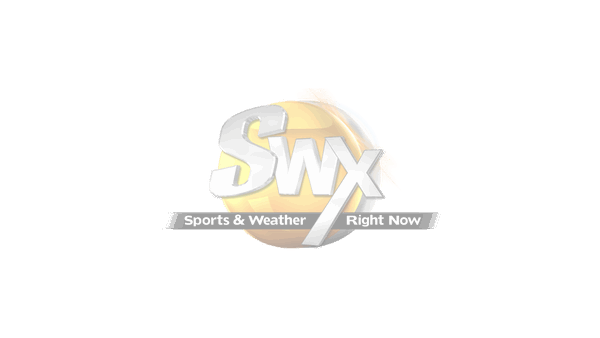 In an ongoing effort to fight invasive weeds, public access to Newman Lake will be closed June 24 and 25.
The lake will be treated with herbicide to control Euraisan milfoil and Curly Leaf Pond weeds, according to a WDFW news release.
The full release is copied below:
Newman Lake public access closed June 24 and 25
SPOKANE – The Washington Department of Fish and Wildlife (WDFW) public water access site at Newman Lake in eastern Spokane County will be closed June 24 and 25 for treatment of the lake to control Eurasian milfoil and Curly Leaf Pond weed infestations. This restriction, which is similar to the past 5 years, will aid in controlling noxious weeds, improving open water habitat for fish, and enhancing public enjoyment of the lake.
A contractor hired by Spokane County and the Newman Lake Flood Control Zone District will apply herbicide June 24 to about 30 acres along the northernmost shoreline. While WDFW has no role in the herbicide treatment, partnering with the parties involved to close the public boat launch makes the treatment more effective. Wave action from boats reduces the herbicide's effectiveness by diluting it and reducing contact time with the targeted weeds.
Spokane County officials say efforts to keep boats off the lake following pesticide application have made a significant impact in reducing the infestation of targeted plants.
A Spokane County swimming restriction will be in place during treatment, and for 24 hours after. A three-day potable and irrigation water use restriction will apply. The aquatic herbicide application permit, authorized by the Department of Ecology, also includes requirements and restrictions to protect fish and wildlife.
Newman Lake is located about 20 miles northeast of Spokane, about five miles west of the Idaho border, and is open year-round for fishing.
WDFW is the state agency tasked with preserving, protecting and perpetuating fish, wildlife and ecosystems, while providing sustainable fishing, hunting and other outdoor recreation opportunities.
Subscribe to the sports newsletter
Get the day's top sports headlines and breaking news delivered to your inbox by subscribing here.
---