Sports
Grip on Sports: Given an opportunity by Paxton's injury, Felix shines but the A's still take a little more of the luster off the Mariners' season
Wed., Aug. 15, 2018 A GRIP ON SPORTS • It's the way it's always been in sports. One player's misfortune is another player's opportunity. It was last night in Oakland. Though, overall, this year looks more and more like a missed opportunity for the M's. Read on.
••••••••••
• Jed Lowrie has been something of a Mariner killer this season, though only figuratively. The A's diminutive second baseman tried to make it literal, it seemed, in the first inning last night.
His line drive up the middle hit M's ace James Paxton, leaving the seams indented on Paxton's pitching arm, the lefty headed to the dugout (and the disabled list) and the Mariner postseason hopes on life support.
Even the more-than-decent relief outing from former ace Felix Hernandez, who took advantage of the surprise opportunity, couldn't mask that.
Paxton is the Mariner's one dominant starter. He does thing on the bump the rest of the starters just dream about. That's not to say Marco Gonzales, Mike Leake, et al can't be successful. It's just that they don't strike fear in the opposition.
Paxton can. And does.
The M's planned to lean on him heavily down the stretch. Now he won't be there for at least one start – at least being the operative phrase.
The Mariners, postseason chase or not, would be wise not to put Paxton back on the mound until he doesn't feel any more pain. He's their future, the anchor they will rely on next season when they hope to build on this year's unexpected success.
This season? It's getting dicey.
• It was good to see (or in my case, hear) Hernandez have some success. It's been a while.
He threw 5 2/3 innings, gave up five hits and two runs.
"He did a great job," manager Scott Servais told reporters afterward. "I thought he really competed well."
That's what Servais has wanted out of Hernandez lately. He hasn't got it. That's why Hernandez was shuttled to the bullpen. Servais got a competitive Felix last night.
Still, the A's won, 3-2. And stretched their wild-card lead to 3.5 games.
• This is what I wrote yesterday and I stand by it:
… Maybe it's time to stop worrying about catching Oakland. The way the A's have been playing, maybe the real question for the last month and a half of the season is whether the Mariners can catch either the Yankees or the Astros. Those two might end up being the (American League) wild-card competition.
It was gratifying to notice others on Twitter last night thinking the same thing. The way Oakland is playing, there seems to be a decent chance they will pass Houston in the West. And that leaves Seattle trying to catch the Astros.
There is good news on that front. Houston lost to Colorado last night so the Mariners didn't lose any ground there.
•••
WSU: If you are wondering who will start at quarterback for the Cougars, you received a huge clue yesterday. Gardner Minshew, the transfer from East Carolina, was named to the Unitas Award's preseason watch list. It's rare a backup is named to the list. Theo Lawson has more in this story. … Theo also was at practice – Minshew did well – and has these observations. … There are interviews as well, with Mike Leach, Liam Ryan, Willie Taylor III and Tay Martin. … Kyle Sweet has high expectations this season. … Elsewhere in the Pac-12, a defensive lineman at Washington decided to control his weight and it has helped him in practice. … Whoever wins the starting quarterback job at Oregon State, he will be supported. … Oregon is more physical but needs more depth. … California would like to see more depth in the student body section at games. … A Utah receiver shows not all football players have to be big guys. … There is opportunity at Colorado for newcomers to step right in. … The basic snap is a big deal at UCLA right now. … A former USC football player pled guilty to felony burglary yesterday. … A walk-on could be Arizona State's backup quarterback. … In the saddest story of the day, the LA Times examines to recent suicides of two former UCLA basketball players. … The football polls will be out soon.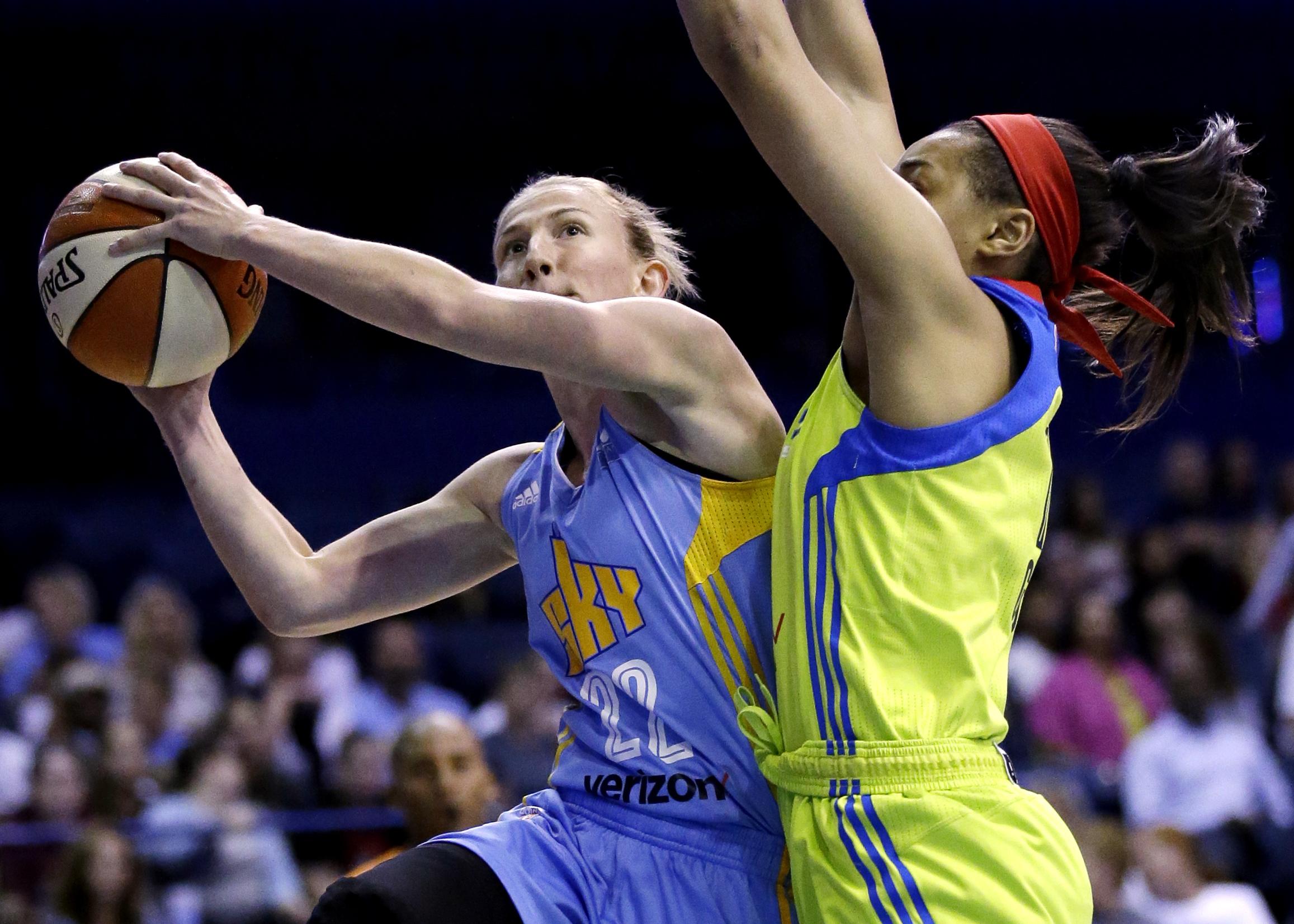 Gonzaga: One of 2019's most coveted guards announced his top eight schools yesterday – yes, that's a common thing these days – and Gonzaga was among the group. Jim Meehan has more on Rejean "Boogie" Ellis' decision. … Former GU point guard Courtney Vandersloot set a WNBA record for assists in a season yesterday. … It was a foregone conclusion David Stockton wouldn't be with Utah this season when he signed with a German club last week. But the Jazz waived him yesterday and that was a big deal in Salt Lake City.
EWU: The Eagles only use two linebackers in their 4-2-5 defensive scheme. They are well set at the position. Ryan Collingwood has more in this story. … Around the Big Sky, Montana State is counting on its offensive line. … Practice continued at Montana yesterday. … Who is going to win the conference?
Idaho: It looks as if the State Board of Education will decide athletic director Rob Spear's fate in the next couple days. … Larry Weir talks with Peter Harriman about the Vandals' preseason camp in his latest Press Box pod.
Preps: Football starts in Washington today in a season that will look different at the end.
Indians: Spokane opened a quick, three-game homestand against Everett last night with a 7-3 win. Dave Nichols was at Avista Stadium and has this game story. … Around the Northwest League, Hillsboro got past visiting Eugene.
Mariners: The game itself, and the Paxton injury, overshadowed what was expected to be the big story of the day: Robinson Cano's return. He hit second in the lineup – something he did with the Yankees – and played first base – something he has never done. … The win helped Oakland move within a game of the Astros.
Seahawks: The injury news wasn't confined to the M's. The Hawks' top draft pick, Rashaad Penny, has a broken finger and will miss some time. … You have questions? There are answers.
Sounders: Seattle is setting its sights higher right now. How about a bye in the playoffs?
•••
• I know. It is only Aug. 15. There is a month-and-a-half left in the baseball season. I shouldn't have even mentioned next year yet. But it's a habit. Expectations with the M's are low. Years and years of failure do that. You begin to expect the worst. Sorry. Until later …
Subscribe to the sports newsletter
Get the day's top sports headlines and breaking news delivered to your inbox by subscribing here.
---