Sports
Grip on Sports: If the weather cools, it's possible football won't be disrupted by smoke this August
Wed., Aug. 1, 2018 A GRIP ON SPORTS • Somewhere in the Latin roots of the word August there must be a shirttail relationship to another word: smoke. They seem to come to us together most every year. Read on.
••••••••••
• It is the first day of the month named after Rome's most glorious emperor. And we awoke this morning with watery eyes, a tickle in the nose and a red sunrise. It's smoke season. And it's joined-at-the-hip friend, football preseason.
Rarely has a year gone by lately without wildfires throughout the Northwest inject ingtough-to-breath particulates into the air and forcing football coaches from youth to college to become amateur meteorologists in their spare time.
Washington State and Idaho open practice on Friday. Eastern starts Sunday. Luckily, the smoke experts see air quality improving before then. And, due to an expected cooling trend, staying pretty clean through the beginning of the high school practice season.
(If you didn't know, Idaho high schools hit the field on Monday, with games starting Aug. 24. In Washington, football practice begins on Aug. 15.)
That's welcome news.
• The Mariners finished July scoring the fewest runs of any team in baseball. They were also 10-13 in the month, the first this year with an under .500 mark.
Yes, there is a correlation.
As a team the M's hit .238 in July, with an on-base percentage of under .300. That's not controlling the strike zone – or anything else for that matter.
Dee Gordon hit .326 for the month. And that's the extent of the good news.
Ryon Healy and Mitch Haninger, two young players who had played big roles in the hot start, hit .208 and .188, respectively. Worse, both struck out often (18 and 20 times, respectively) though, if you are looking for bright spots, Healy hit five home runs and Haniger walked a dozen times.
Jean Segura's hit machine froze up a bit (a .238 average), Nelson Cruz cooled off (.234) and Mike Zunino … hey, Zunino actually had a good month (for him), hitting .226.
It has to get better, right?
• From Aug. 13 to the end of the season, the M's and Oakland will play 10 times. Those contests will more than likely decide which team makes the postseason. The gap between the A's, who trail Seattle by a game for the second wild card, and Tampa Bay is eight games. With only a third of the season remaining, it sure seems like the final postseason berth rests on the West Coast.
If you are looking for a key stretch, look no further than next week. After hosting Toronto this weekend, the Mariners face a 10-game road trip that takes them to Texas for three with the Rangers – yes they are awful but it is going to be awfully hot and humid in Arlington – before four in Houston and three more in Oakland.
By the time Seattle has another day off (Thursday, Aug. 16, one of two in the month), we may know if it is making the playoffs.
•••
WSU: Around the Pac-12, Washington begins preseason camp Friday, with Chico McClatcher looking to bounce back from surgery. … Oregon State wants to sell alcohol at games. … Utah wants to pass more. … Colorado wants to play better defense. … California has a leader on defense. And he leads by example. … Who will be USC's starting quarterback? … The new kickoff rule will take some getting used to. … In basketball, Oregon and Boise State have agreed to play a few times.
EWU: Eastern Washington is a quarterback factory, though most of its product is exported to Canada. Ryan Collingwood updates us on the Eagles north of the border, with an emphasis on Vernon Adams and his travails. … This year's quarterback, Gage Gubrud, is a preseason All-American. … Delany Hodgins, Eastern's all-time leading scorer, will be playing her professional basketball in Finland. At least to start. Jim Allen has more in this story. … The Big Sky revealed its postseason tournament bracket. … Back to football, here are 10 things to know about Portland State.
Indians: Hans Crouse is finding himself as a pitcher. He didn't have his best fastball yesterday but he figured out a way to keep Hillsboro at bay in a 2-1 Spokane win. Dave Nichols has the game story. … Dave also has a piece on the Indians' all-stars, including Crouse. … Elsewhere in the Northwest League, Spokane remained tied with Vancouver in the North standings after the Canadians defeated Eugene 6-3. … Everett broke out the lumber to earn a win.
Preps: Hey, the downtown stadium may not be dead after all. Kip Hill has another story, this one on local leaders lobbying to keep the idea alive. … A couple local Legion teams are still alive in the state tournament.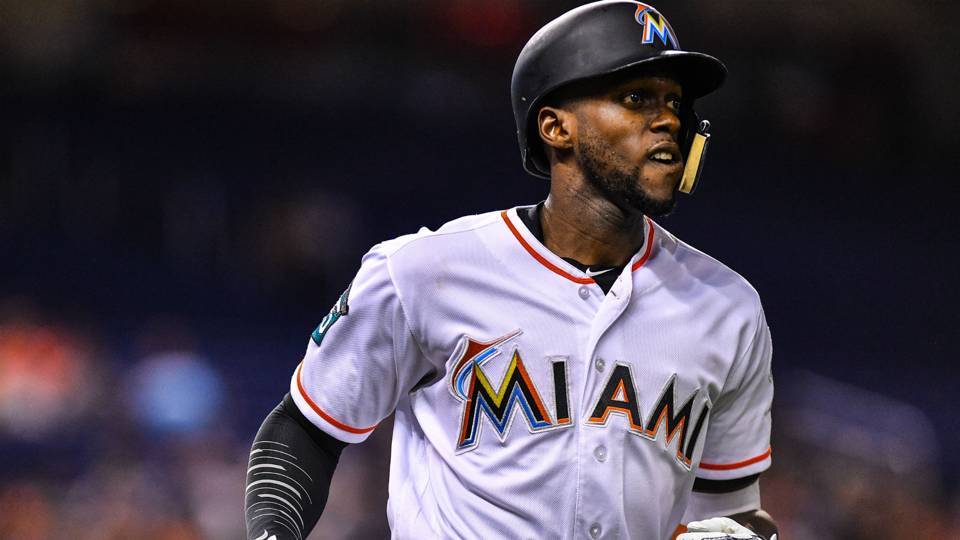 Mariners: The Astros greeted new reliever Zach Duke with a late home run as part of a 5-2 win. Another new face did well. … Jerry Dipoto admitted yesterday his trade for Cameron Maybin, meant to help bolster the offense, probably won't be his last this season. There are still waiver deals to be made. … One area Dipoto didn't address with a trade is the starting pitching. However, it still looks as if Felix Hernandez will be pitching for his spot this week. … The Safeco Field lease is still being debated. … Larry Weir touches on the M's trades in his Press Box pod.
Seahawks: The young receivers have been shining thus far in training camp. They did again yesterday. … There have been others who have stood out as well. … Dion Jordan is a key component of the pass rush – if he can get healthy. … Doug Baldwin has a sore knee. That's not good.
•••
• Summer vacation for Idaho's high school football players doesn't last that long, does it? Just as the sun is finally warming up our area's lakes, they have to hit the field for practice. Seems a bit unfair. Until later …
Subscribe to the sports newsletter
Get the day's top sports headlines and breaking news delivered to your inbox by subscribing here.
---