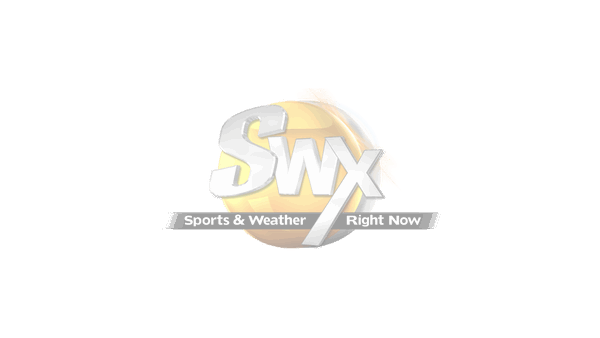 FEATURES EDITOR
Don Chareunsy
donc@spokesman.com
(509) 459-5446
Don Chareunsy joined The Spokesman-Review on April 29, 2019, as Food Editor for the Features Department – that's restaurants, bars, chefs, food and beverage, recipes and more. On July 22, he became Assistant Managing Editor - Features (or Features Editor) and leads the department's six weekly sections – Food (Wednesdays), Serendipity (Wednesdays), Health (Thursdays), 7 (Fridays), Today (Sundays) and Family (Mondays). Check out the Gonzaga University alumnus on Instagram @dchareunsy.
---
Most Recent Stories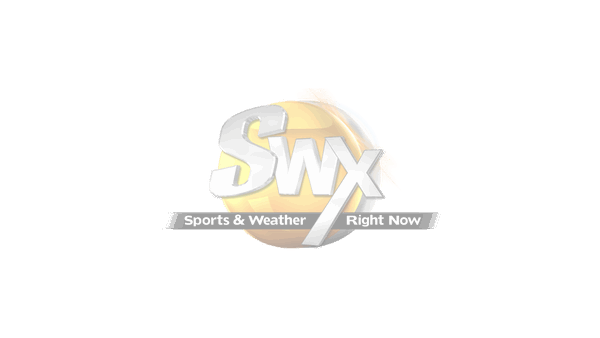 May 25, 2020, 10 a.m.
The Spokane Indians' Ballpark Dinner to Go was such a home run last week – it was a sellout, according to the baseball team – that the organization is now offering a second family meal option,
---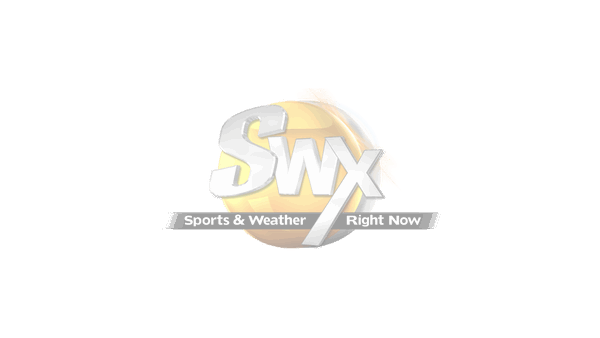 March 6, 2020, 4:59 a.m.
The West Coast Conference men's and women's basketball tournaments have called The Orleans in Las Vegas home since 2009, and whether you're staying at the off-the-Strip hotel or nearby, you're certainly going to work up an appetite celebrating the Gonzaga Bulldogs' latest victory.
---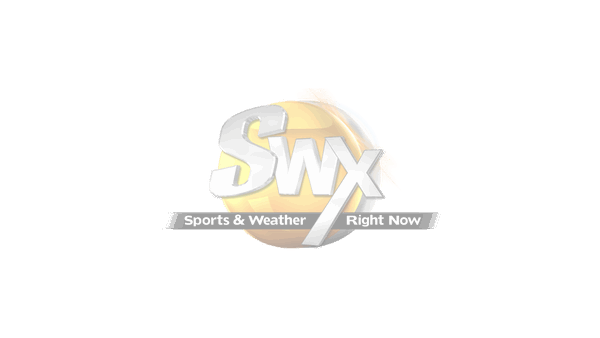 July 7, 2019, 5:24 p.m.
"I was introduced to Jess Roskelley by my teammate, Sam Sicilia. Before we left for 'The Ultimate Fighter' seven years ago was when I met Jess. We actually signed our contracts for 'The Ultimate Fighter' and faxed them from Jess' house," Michael Chiesa said. "Because of Sam, I was able to bring Jess into my life. I drew a lot of inspiration from the guy."