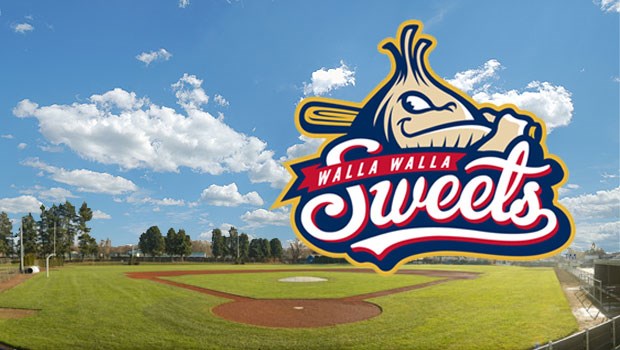 Walla Walla, WA
-

If you've always wanted to be part of the Sweets team, then don't miss your chance to be "Coach for a Day" on July 18th. The Sweets have once again teamed up with Providence St. Mary to auction off a special game-day experience for two lucky fans.
The lucky duo will receive pink jerseys and caps, will enjoy lunch with Sweets coaches and team President, will present the Pink Night line-up card to the umpires, and will join the team in the dugout on Pink Night. Bidding for the "Coach for a Day" package will run through July 15th, and the starting bid is $200.00.

"Winning the Coach for a Day auction last year, was a great experience for me and my godson Sean," said 2013 winner Brian Herman. "Sean had a great time meeting the players and spending an afternoon at the clubhouse. It was a once in a lifetime experience for Sean, and one that he will remember forever."

Money raised from the auction of the "Coach for a Day" package goes into special funds maintained by the Providence St. Mary Foundation to benefit local breast cancer patients. Services provided through the funds include free screening mammograms for local women who cannot afford them, and helping breast cancer patients with wide range of needs that are not usually covered by insurance such as travel expenses, wigs, medications and items for symptom control. Funds also are used to advance breast cancer treatment.

For more information about Tough Enough to Wear Pink night, contact the Walla Walla Sweets office at 509.522.2255 or the Providence St. Mary Foundation at 509.522.5910.