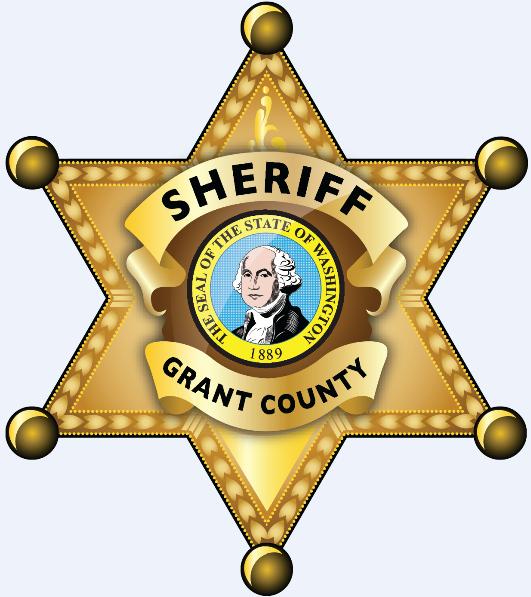 ***Official Press Release From Grant County Sheriff's Office***
MOSES LAKE, Wash. - Grant County's Interagency Narcotics Enforcement Team shut down a sophisticated marijuana growing operation near Moses Lake on Thursday.

An investigation sparked by a citizen's tip led detectives to serve a search warrant at 10764 Grace Lane Northeast, just north of Moses Lake. INET seized over 700 grams of processed marijuana, and 30 marijuana plants, some standing over seven feet tall. The estimated street value of the seized drugs is about $85,000.

Stephen R. Sandberg, 53, was detained at the scene and released pending a full investigation. He faces possible charges of manufacture of marijuana in a school zone and possession of over 40 grams of marijuana.

"Considering the ventilation, power and lighting systems found at the site, this hydroponic grow operation is one of the most advanced and technical grows seized in Grant County in recent years," said Sheriff Tom Jones. "I cannot emphasize enough that this raid was made possible because a citizen called INET and gave them a tip, and we appreciate that help."