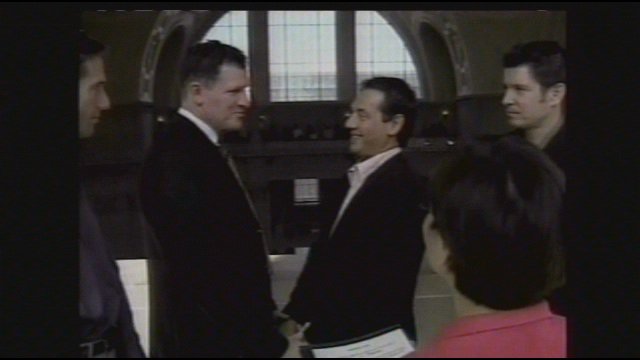 KENNEWICK, Wash. -- President Obama's recent gay marriage endorsement has put the hot topic back into the spot light. Both groups in Washington, who are for and against it are actively working to see their sides win with the approaching deadline.
Washington United For Marriage is working to spread awareness with a door bell ringing canvass campaign. Haley Watkins, the Eastern Washington Regional coordinator says 30 or so volunteers will be in Richland Sunday May 20th, going door to door, talking to residents about why it's important for the gay and lesbian community to have equal rights to the straight community.
The opposition, Washington Preserve Marriage is also actively working on their campaign. "Obviously the President has his opinion, but I think many Americans in North Carolina showed that they disagreed with him. And we do too," says Anne Berkey, a volunteer and the Regional Coordinator for the Tri-Cities of Washington Preserve Marriage.
Berkey says their efforts have raised about 75,000 signatures for Referendum 74, which would overturn the bill for marriage equality passed in February. The Referendum needs slightly more than 120,000 signature.
Locally, her group is organizing a car wash next Saturday in parking lot of Garden Christian Assembly Church at 7425 Clearwater Avenue from 9-4, hoping people stop in donate and sign the referendum.
Otherwise, the law goes into affect June 7th.