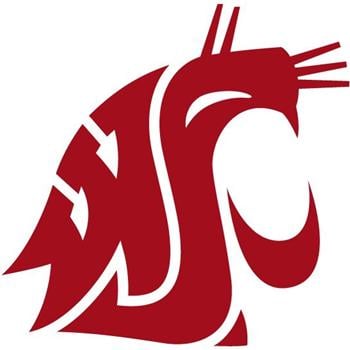 Washington State University Press Release:
PULLMAN, Wash. – The Board of Regents of Washington State University will hold its regularly scheduled meeting at 9 a.m. Friday, May 4, in Room 204 of the Compton Union Building on the WSU Pullman campus.
Among the action items are: increases in tuition for resident and non-resident students, as assumed in the 2011-13 biennial budget passed by the Washington legislature; services and activities fees and allocations; and biennial capital and operating budget requests.
The Academic and Student Affairs Committee action items will include: formation of the School of Politics, Philosophy, and Public Affairs; extending the bachelor of science degree in civil engineering to WSU Tri-Cities and extending the bachelor of science in mechanical engineering to the University Center of North Puget Sound (Everett). A future action item would extend the bachelor of science in neuroscience to WSU Vancouver.
The Finance and Audit Committee will take action on several items, including the campus master plan, the proposed sale of the Cougar Depot and plans to design and build a new WSU Visitor Center.