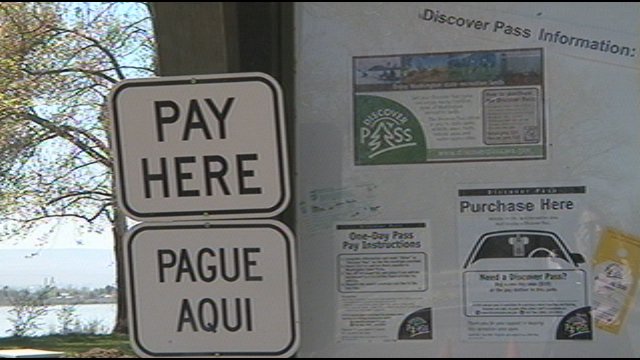 If you're going to drive to see the great outdoors, then you need a Discover Pass.
It's a required vehicle pass for all Washington state-managed recreation lands. The pass has different rules for different places and it's confusing people. In general, you need the pass to park during the day.
If you have a hunting or fishing license, then you get a free vehicle access pass for state fish and wildlife sites access, but that license perk doesn't apply to other areas. Madonna Luers of Washington State Department of Fish and Wildlife, clarified rules and understands the confusion.
"Now if you buy a fishing or hunting license and you fish or hunt on state parks or DNR land, you're going to need the discover pass. This is the kind of stuff that does drive people crazy. It's confusing," said Luers.
If you camp at state parks then you have to pay a camping fee and don't need the Discover Pass. If you camp at a fish and wildlife site then you do need the pass.
A few days out of the year, a discover pass isn't needed to visit a state park. The next one is on June 9th for National Get Outdoors Day.